News
New Middle/High School Building Our new school project will include building a new 2-story high school and middle school academic wing, a flex commons area, new administration, a new...
February Work ItemNext DiscussionDecision ExpectedAPES Principal Interview Team2/19-2/203/9/20Staff Linkage2/24/20New MS/HS BuildingOngoingProfessional Learning SCAP (Student Centered...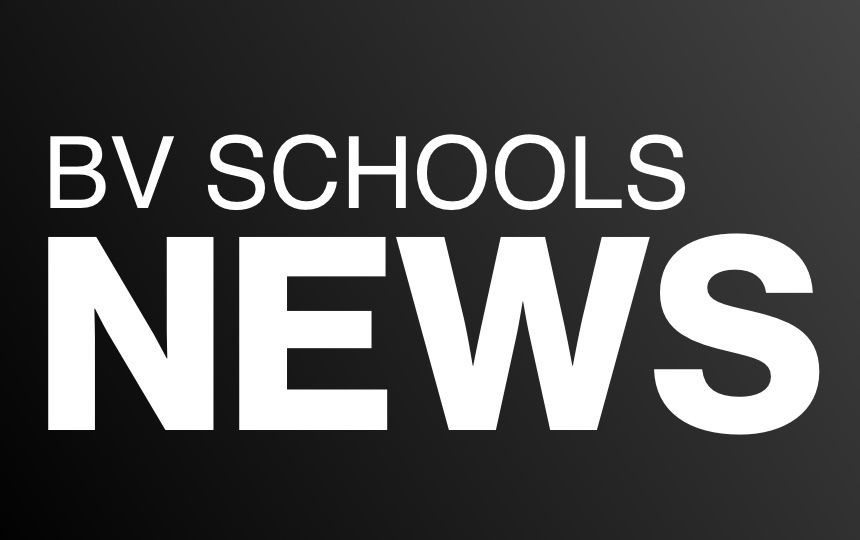 The Grove Newsletter Avery-Parsons Elementary Newsletter
SEE ALL NEWS
LIVE FEED
Buena Vista School District
11 days ago
Join us on Monday morning at 8 a.m. for the next Avery-Parsons parent meeting!
view image
Buena Vista School District
22 days ago
Many thanks to our Board members for their service to our students, staff, and community. Share a note of thanks in the comments!
view image
Buena Vista School District
24 days ago
The old making way for new at the BV middle and high school. For those interested, some bricks from @buena.vista.high.school have b ...
view image
SEE ALL posts