BV Schools Board of Education will hold an information session for anyone considering running for one of the five open seats this election. Come to learn about the position even if you are still just considering if this might be a way you want to serve our students and community.

Buena Vista School District is hiring full or part-time custodians and substitute custodians. Pay dependent on experience. For more information and full job description and to apply visit:
www.bvschools.org
> Employment > View Current Job Openings or call 719-395-7002 Buena Vista School District is an Equal Opportunity Employer

Thank you for your cooperation as BV Schools conducted a controlled release today. A controlled release is done to increase safety at dismissal when there is a potential incident outside of the school. Law enforcement would not allow us to release students if the incident was active in our community. A controlled release allows us to release students to families with measured security. We understand it is inconvenient and appreciate our families working together with the district and law enforcement as precaution. Following is information about the event from BV Police Department. PRESS RELEASE: The Buena Vista Police Department received information from an outside law enforcement agency that prompted us to place the schools on a Secure status. This was done as a precautionary procedure. There was never a direct threat articulated at Buena Vista Schools. We will issue another press release once we have additional details.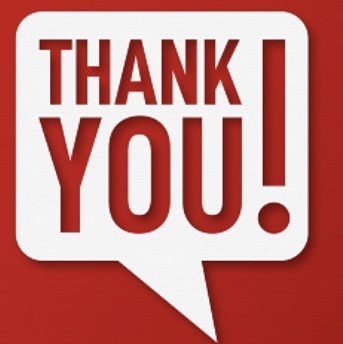 Happy last week before spring break! Remember - no school Friday, as it's an "exchange day" for staff because of all the work they have put in after hours for conferences leading up to spring break. Thank you, staff, and thank you students for sharing your hard work so far this semester! #bvproud #bvschoolsthepeak
Here's a look at what's coming up this week - and keep in mind that spring conferences are coming up the week of March 13!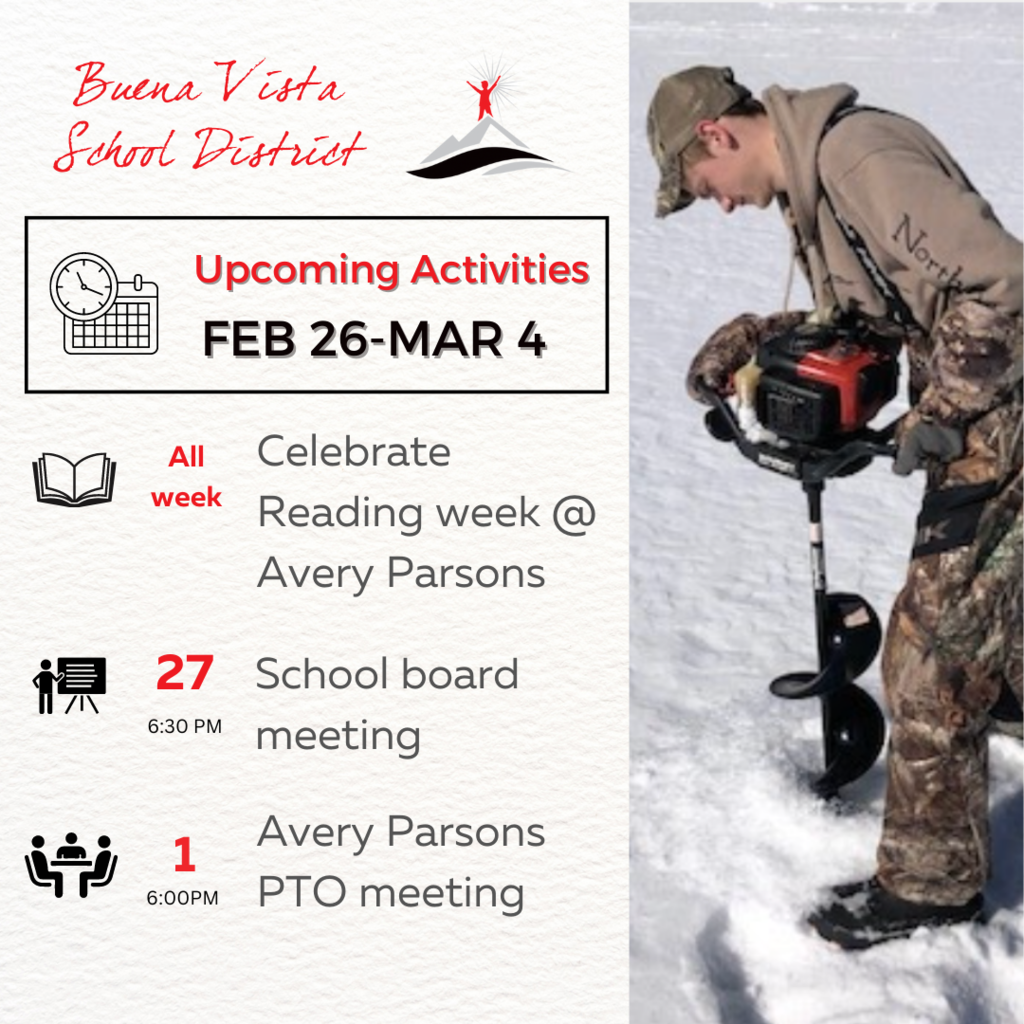 Press Release: BV Police This morning local law enforcement conducted a lockdown drill at Buena Vista Middle and High School. This was only a drill and there was NO threat or reported threat at any of the local schools. Since the drill, we learned that there have been multiple incidents of "swatting" around the state. Swatting involves calling in false threats to certain places, in this case schools, to prompt emergency services response. We want to be very clear that the Buena Vista schools WERE NOT a part of any swatting incidents. The police presence at the schools this morning was only to assist with the lockdown drill that had been planned many days in advance. These sorts of drills are very important to test protocols and response, as well as systems. The swatting incidents around the state today serve as an example of the importance of local schools and first responders working hand-in-hand to test our responses and a unified response. We appreciate the school district coordinating with local first responders to ensure the safety of staff and students, and to partner with us in evaluating safety and security practices, communications, systems, and response actions and protocols.

BV Schools is aware of swatting (false) bomb threats at multiple schools across Colorado today. BV Schools has NOT received any such threats. We are in close contact with our local law enforcement. Our SRO is aware and monitoring. We did conduct a scheduled lockdown drill at BVHS/MS and CCHS this morning. Students and staff did an exceptional job during this 10 minute drill.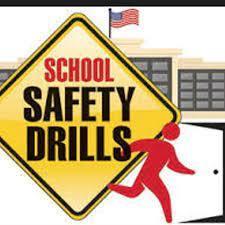 You are invited to a BV PEAKS meeting tonight at 5:30 at BVHS/MS! Join BV Schools and our community partners, BV PEAKS (Partners Engaged Around Kids' Success) for an interactive evening focused on our greatest investment: our children! First, seniors will share their reflections on their BV Schools experience. Hear firsthand what has shaped them. Second, join principals, staff, and local law enforcement to exchange ideas and information about our students' wellbeing. Not everything you hear about behaviors and school response is accurate. Together, we can create spaces that are safe and enriching for all students. This will be a panel forum so good listening and sharing of information can happen.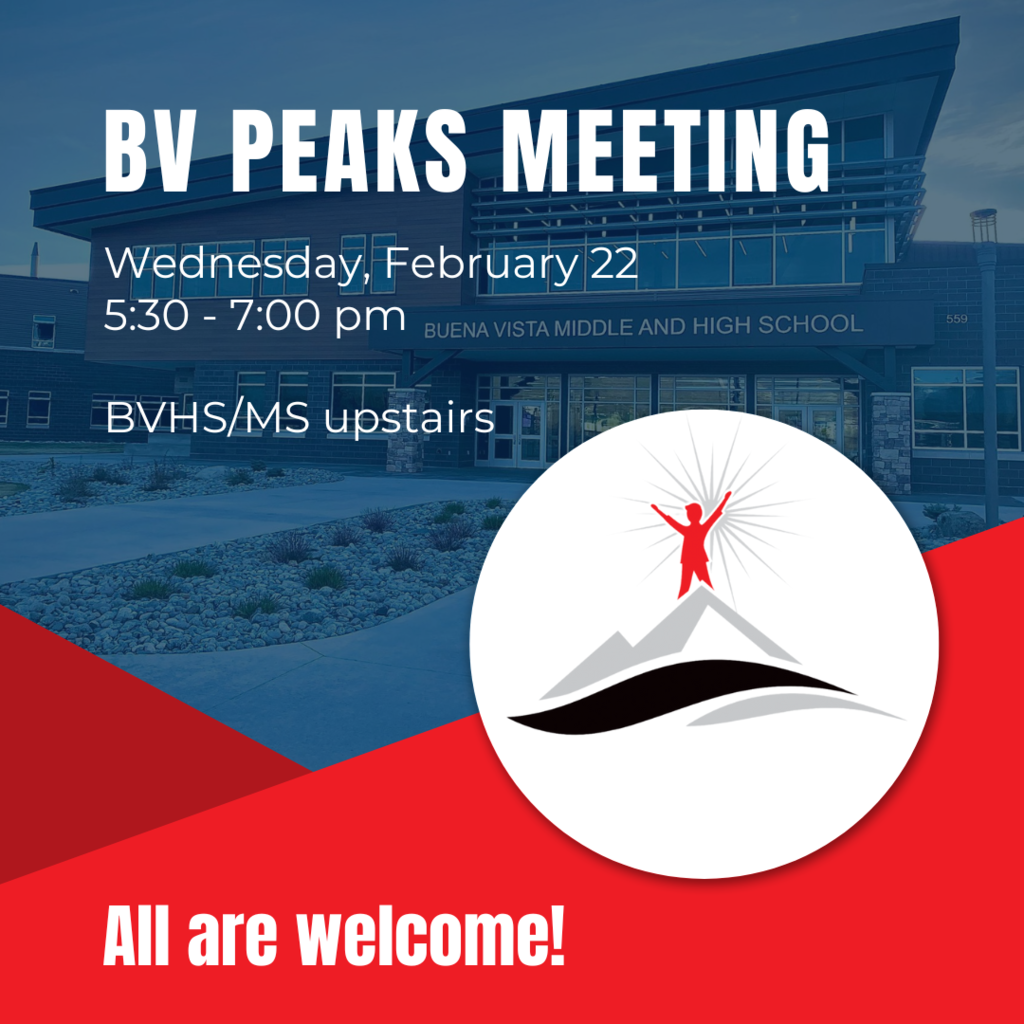 A few more photos from Friday's Professional Learning day! Avery Parsons teachers used part of the day to collaborate on a non-verbal communication activity, then brainstormed ways they can actively support each other's classrooms. #professionallearning #elementaryschool #elementaryschoolteachers #averyparsonselementary #bvproud #criticalcompetency #BV7Cs #bvschoolsthepeak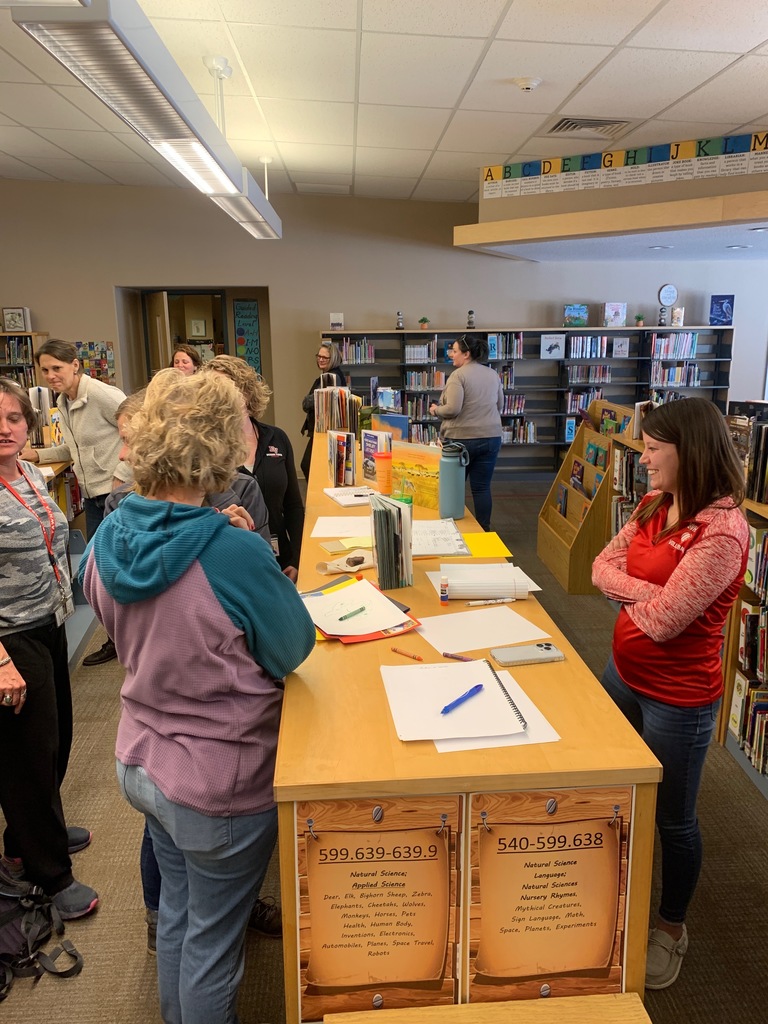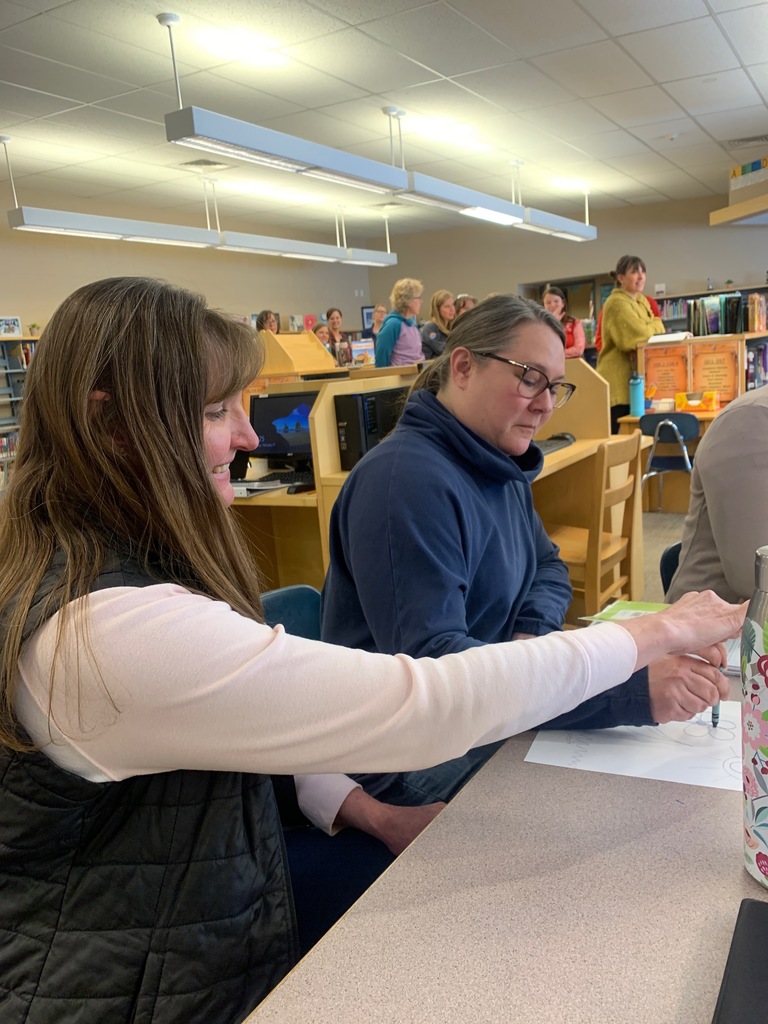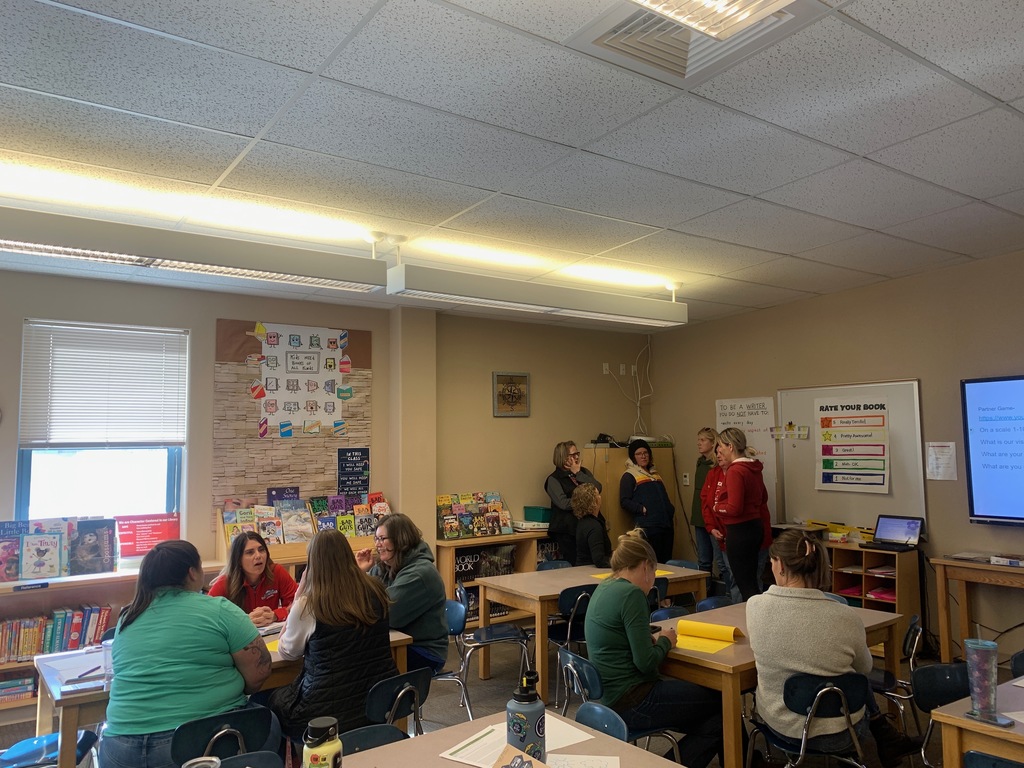 Enjoy the day off on Monday!
BVSD teachers stretched their critical competency muscles today during their Professional Learning day! As part of their annual evaluation, teachers design an inquiry-based question they track throughout the year to investigate an element of their teaching practice or classroom culture - aligned to our district priorities. During PL days every month, the teachers meet in groups to check in, share data, and seek feedback from their peers. This process is an integral part of building a culture of learners not just among our students, but among our staff! #professionallearning #criticalcompetency #BV7Cs #bvproud #bvschoolsthepeak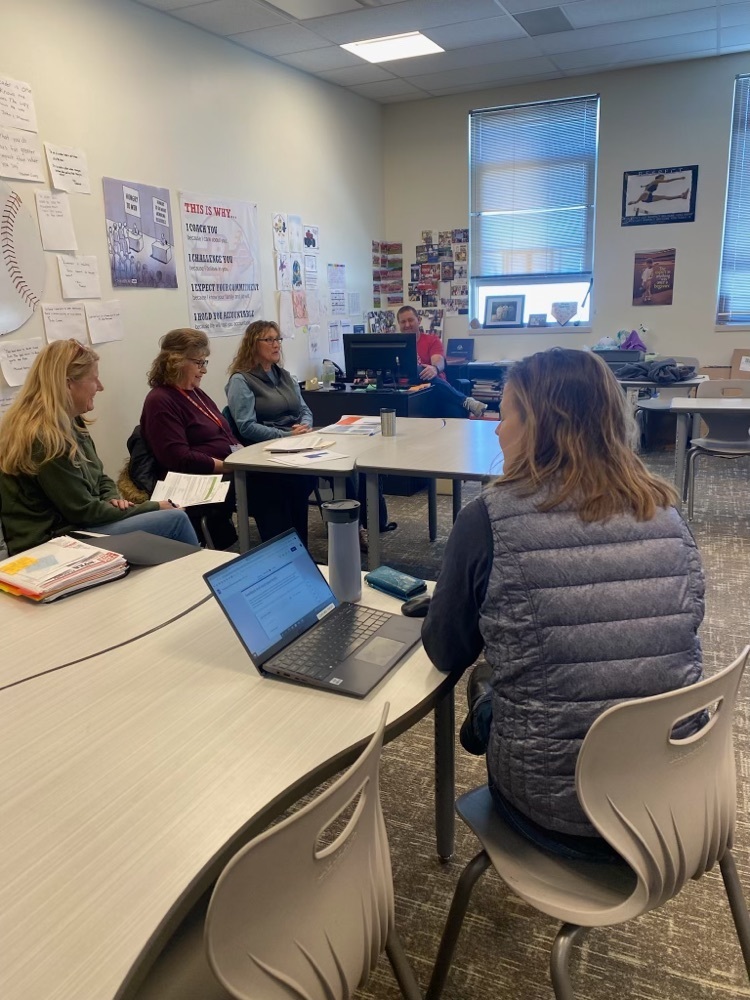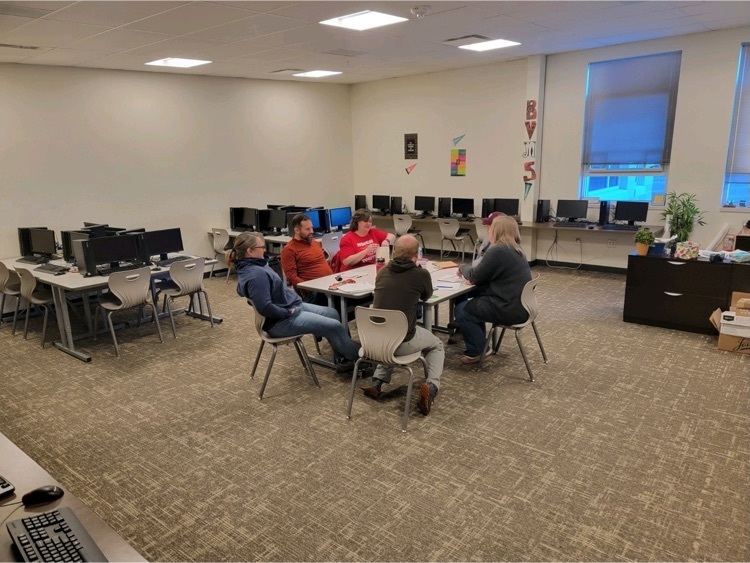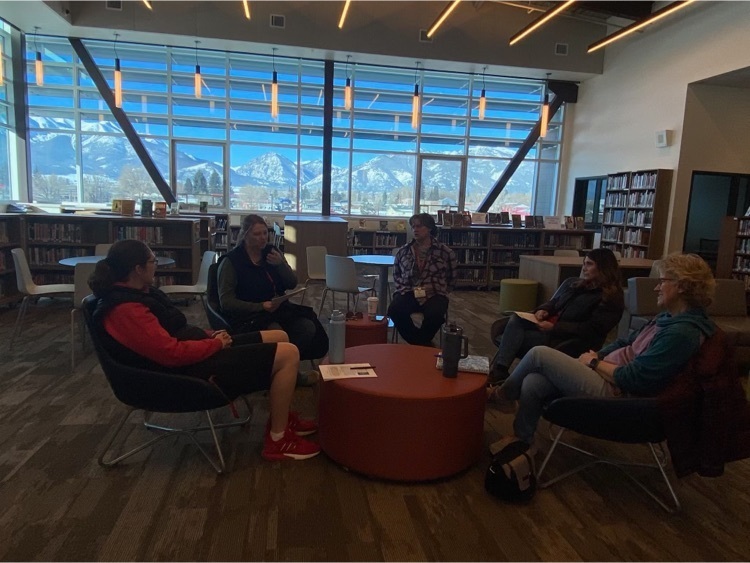 Students in Mr. Perrin's Sports and Society class kicked off their Economics of Sports unit by digging into advertising and target markets. Capitalizing on the timely Super Bowl advertising mania, the class categorized Super Bowl commercials into the different target markets they are working with. #criticallycompetent #BV7Cs #superbowlcommercials #marketing #buenavistahighschool #bvschoolsthepeak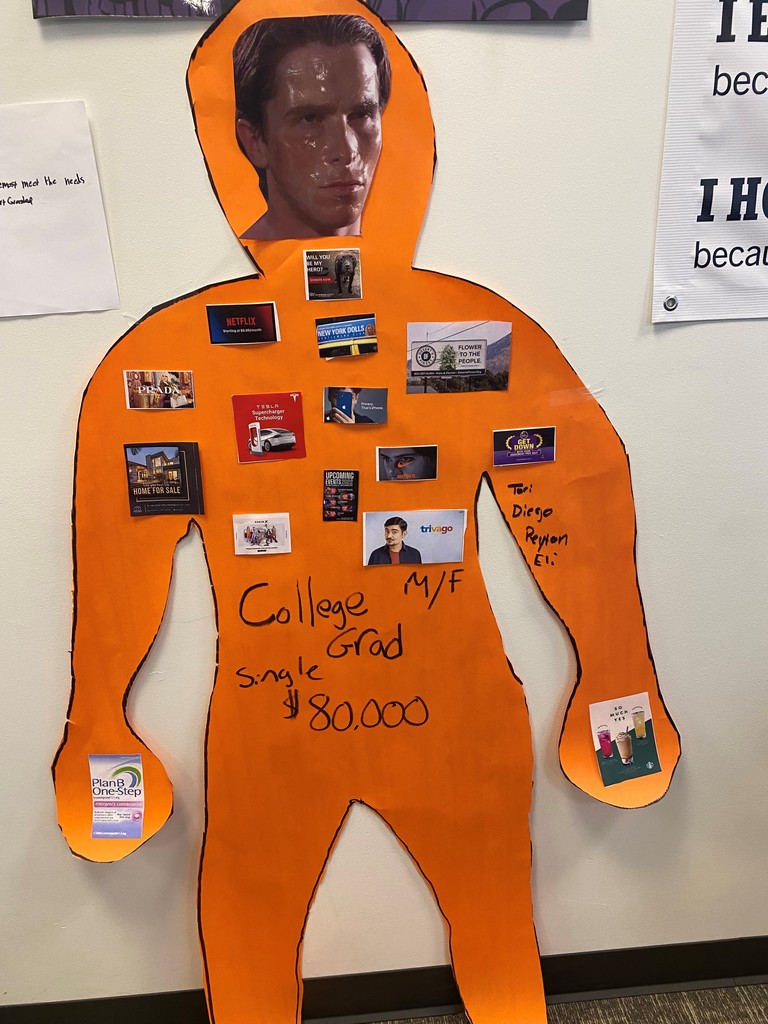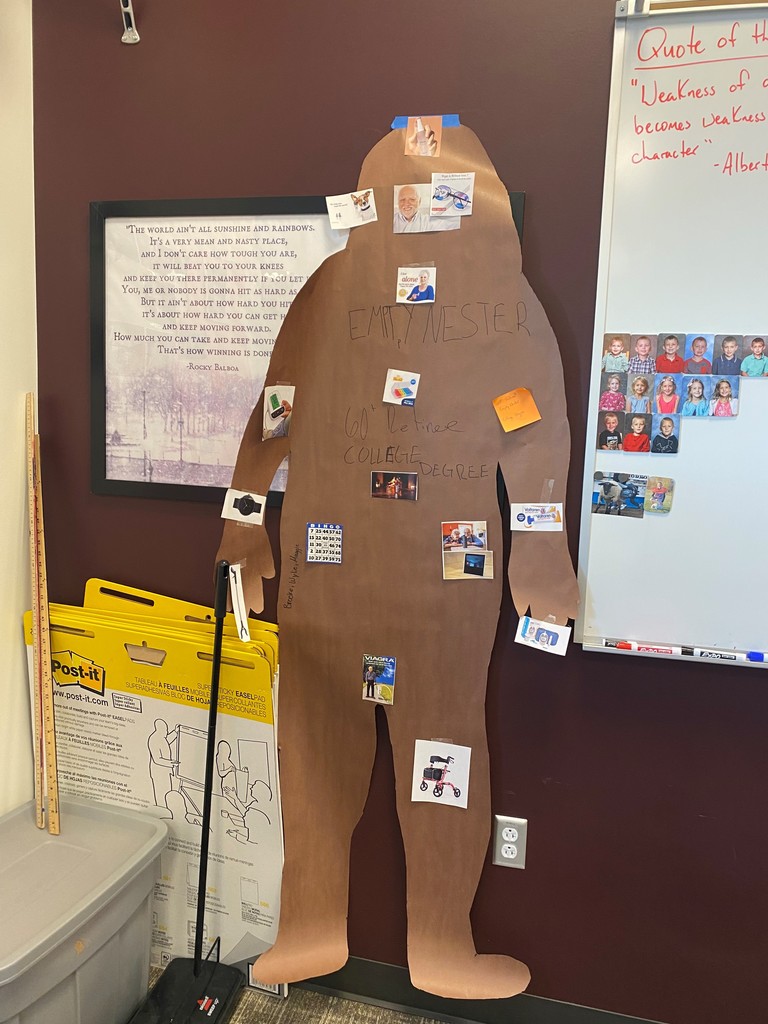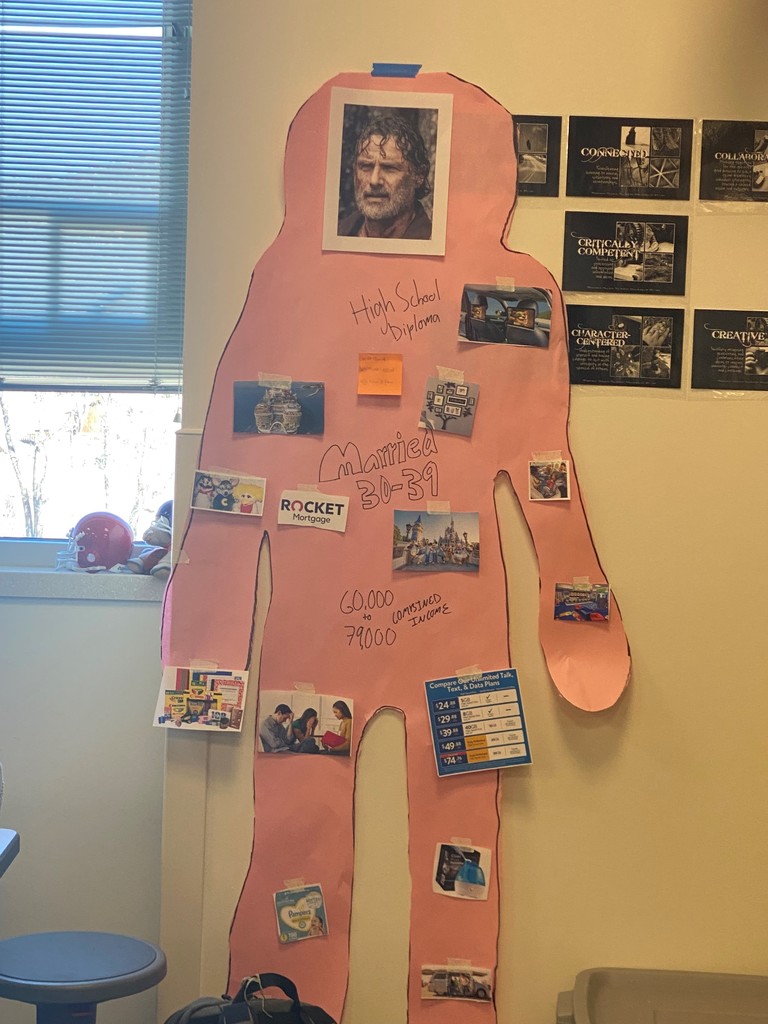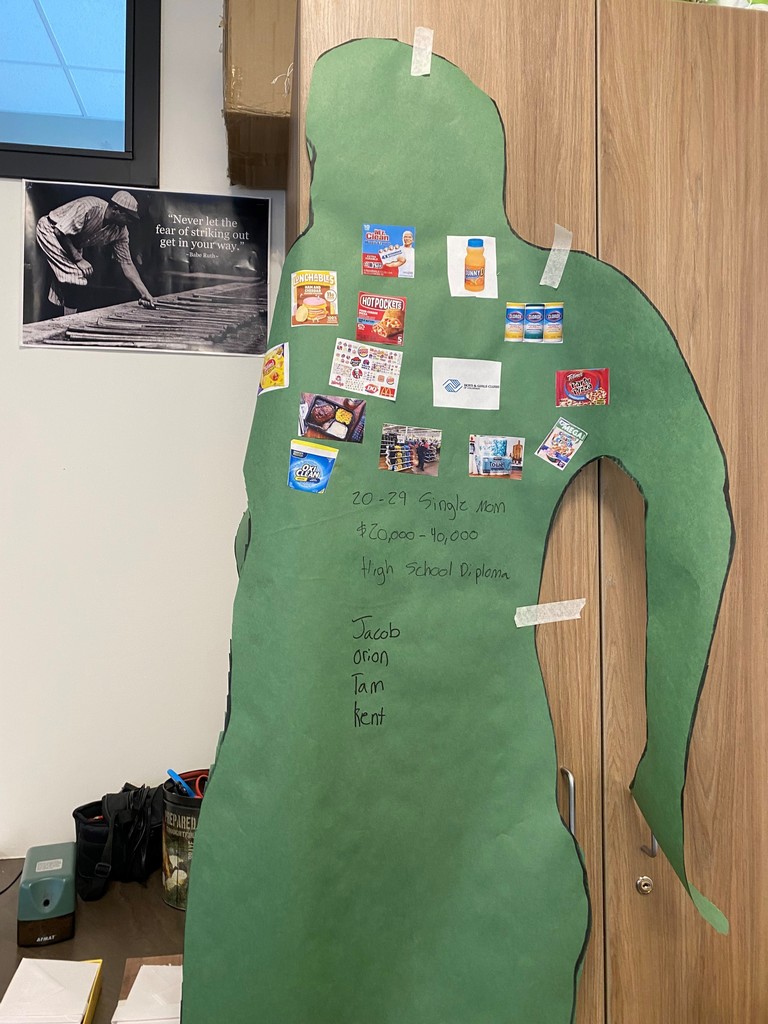 Travel conditions have improved throughout the day. Varsity Girls and Boys basketball games ONLY will be played this evening in Salida. Start times are 5:00 and 6:30 pm. The Unified Game will be rescheduled. Varsity are only games being played as these are must play games for seeding. All other extra curricular events remain canceled for today. Be safe when traveling.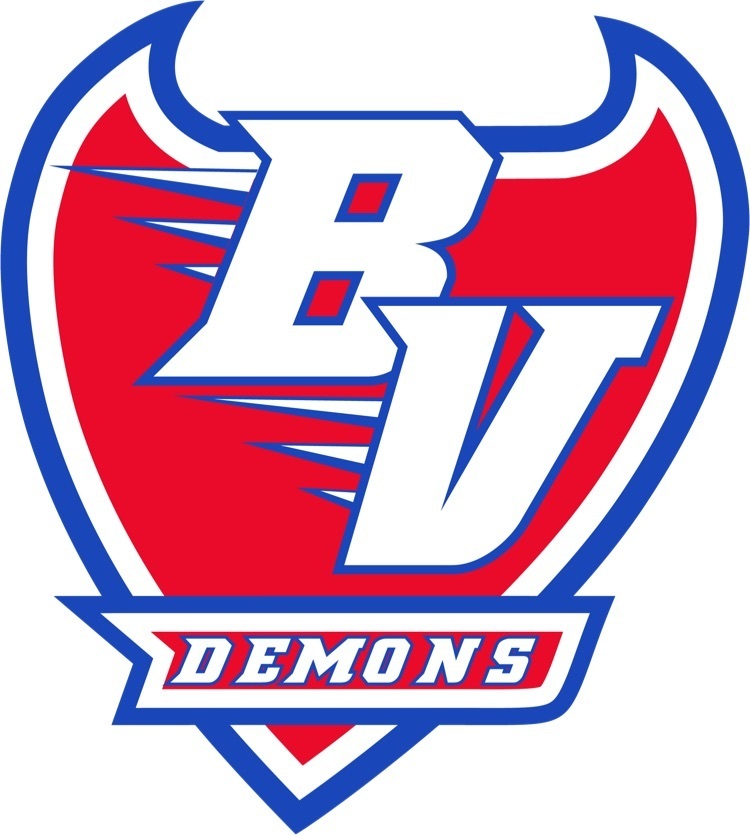 BV Schools celebrate our School Resource Officers Mitchell and Englund. Thank you for your service. #sroappreciationday #thankyouforyourservice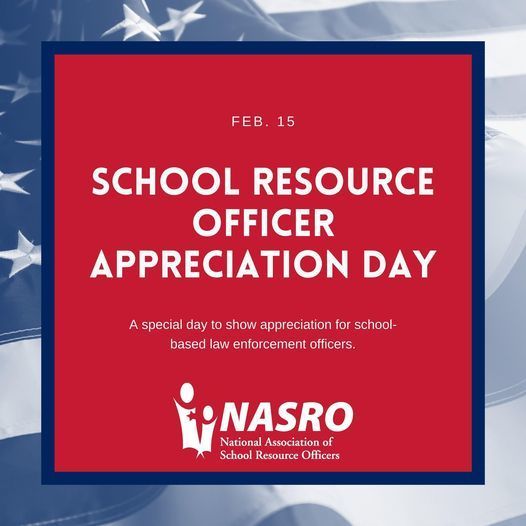 SNOW DAY! There will be no school on Wednesday, February 15 for BV Schools. All schools will be closed. Information on the basketball game will come later. Enjoy some winter weather today and be safe!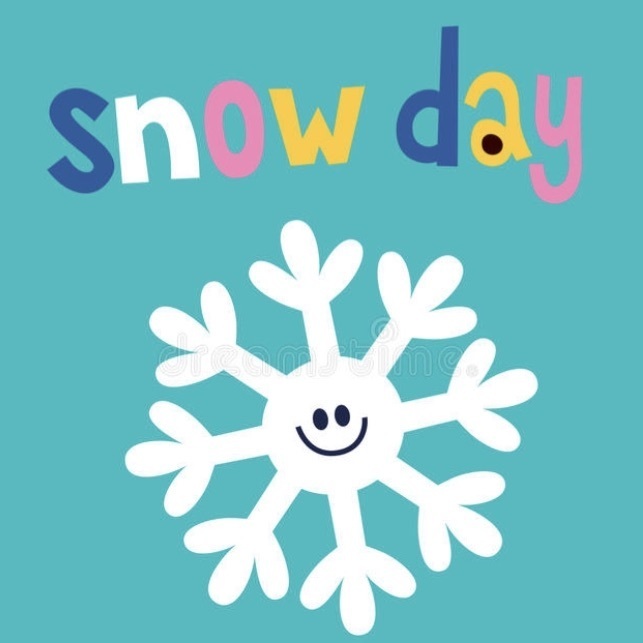 SNOW DAY! There will be no school on Wednesday, February 15 for BV Schools. All schools will be closed. Information on the basketball game will come later. Enjoy some winter weather today and be safe!

SNOW DAY! SNOW DAY! SNOW DAY! Wednesday, February 15 is a snow day. Please turn off your lights, hit snooze and enjoy some winter weather today! News on the big games tonight in Salida will come later.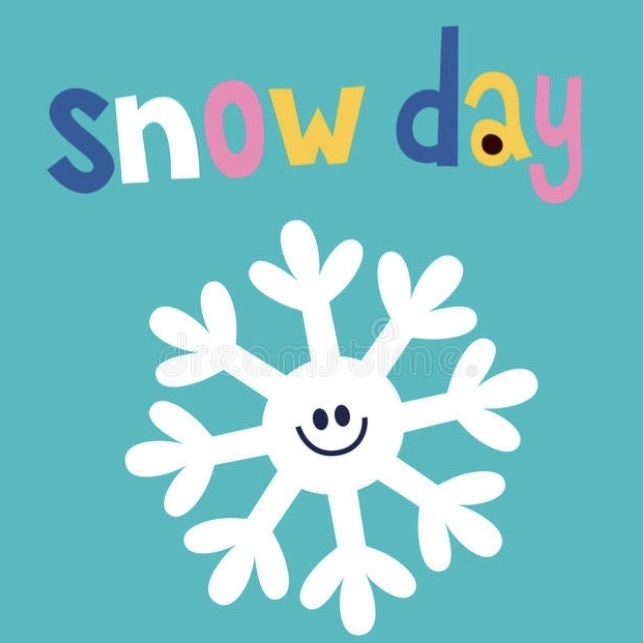 It's that time of year again... 🐟 🐟 BVMS students are invited to participate in the 10th Annual Ice Fishing Festival tomorrow! This year, we have added a chili cook-off contest for the parents/ guardians and also a guided snowshoe hike for parents and students. There are several great prizes for both fishes and chili! Bundle up and join us on the ice at beautiful Clear Creek Reservoir! See the BVMS February newsletter for details and links to sign up. #icefishing #buenavistamiddleschool #connected #BV7Cs #bvproud #bvschoolsthepeak
Kindergarten students are celebrating the 100th day of school today! It's the perfect opportunity to practice those counting skills... 💯 #100thdayofschool #criticallycompetent #BV7Cs #averyparsonselementaryschool #bvproud #bvschoolsthepeak